RoadSport BadgeZ™ Chrome Emblems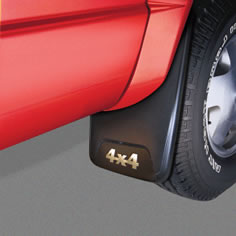 RoadSport BadgeZ™ are ABS plastic chrome plated emblems. They are a universal fit to any splashguard and can be used as an accessory dress-up item anywhere, a custom accessory look with O.E. Quality.

These can be applied in quick-stick fashion with pressure sensitive tape and are engineered to bond well to glass, painted surfaces, all types of plastics, rubber and metal mounting surfaces. RoadSport BadgeZ™ are sold in pairs in a clam pack sized at 6'' x 4'' x 1.75''.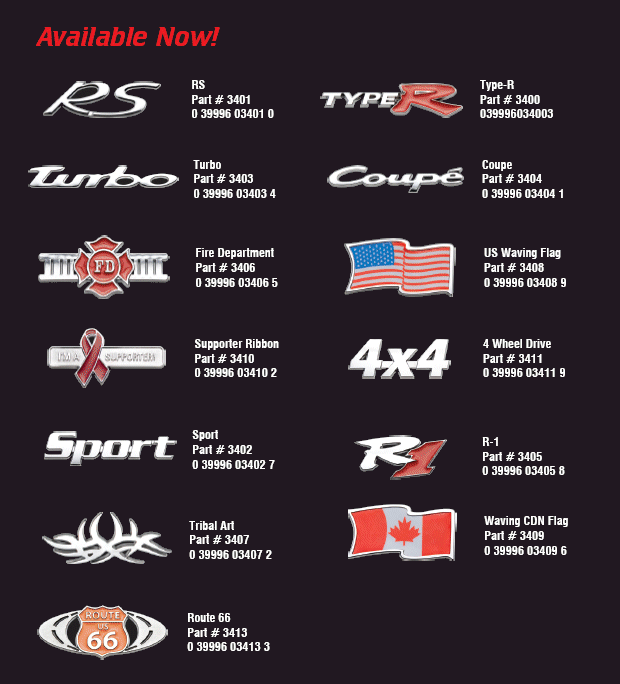 See Also
Universal Fit RoadSport RoadGuard™ Splashguards