RoadSport™ Splash Guards and Automotive Accessories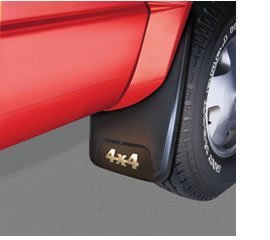 RoadSport™ is proud to service the automotive aftermarket with innovative products that offer the best in market value. Our wide variety of car and truck accessories include our industry leading splash guard designs such as the Premier™, Big Mudder Extreme™, and Pro•Fit™ series. Also available from Roadsport are bumper protectors and our new Defender Tow Guard™, providing the ultimate in towing protection.

Roadsport™ branded accessories can be found throughout North America and Europe at leading retailers, parts specialty stores, distributors and jobber outlets. Let the Roadsport™ brand be your assurance of quality designed and manufactured accessory parts that will fit your vehicle.



RoadSport™ Products